my approach
Worthing | Hypnotherapy |Sussex
All hypnosis is self hypnosis and at '99' hypnotherapy Worthing Sussex we can guide this process, you just need to really want the change, be open to discussing it and working together.  There is no more 'magic' to it than that but the results are astounding.  It is quick, painless and really works.  I believe in personalising the experience;  this results in the best outcomes possible.  We will have a longer initial session where we discuss your needs in detail, I will then go away and prepare something bespoke to you.  You will feel changes after the first hypnosis session and a few sessions later, your issue will be resolved.  Find out more about me (Laura Regan) by scrolling down this page….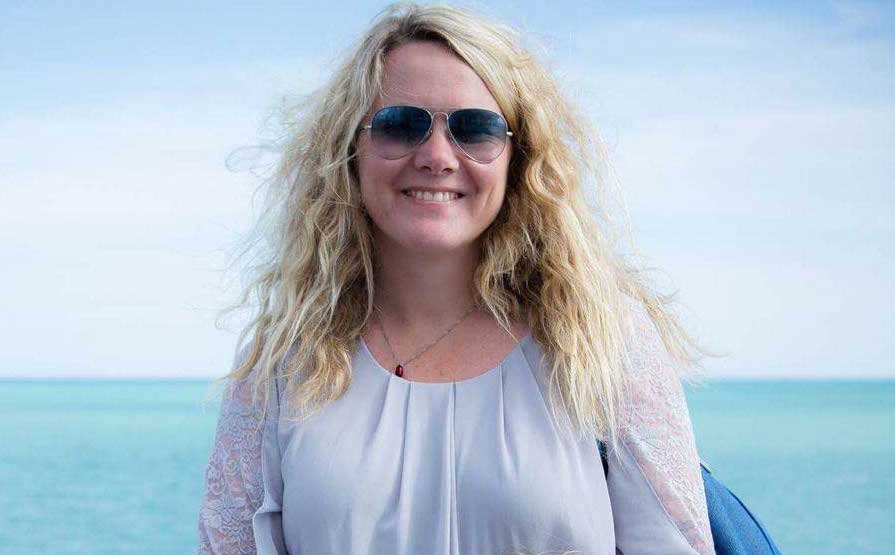 about Laura Regan
BSc.Hons Psy., MCIPD, Cert Hyp CS, MHS (Accred)
I am a friendly, approachable, mother of two based in Worthing Sussex on the South Coast.  I am a fully qualified Hypnotherapist (with a BSc. Hons in Psychology in the background) who truly believes that it is all about you and personalising your experience.  I very much look forward to working with you and 'bending your rules' together.
My thanks to our amazing photographer: